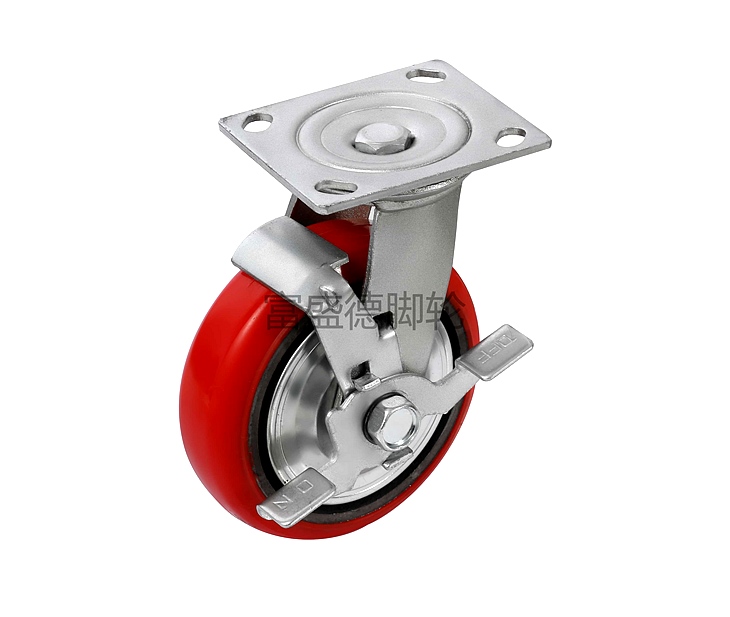 5200 Series Bearing Casters
Product Details
The 5200 series of bearing casters with a load capacity 160kg-260kg. These types of casters are widely used in various handling tools, mobile chassis, freezers, light industrial equipment, etc.

Product Features:
Stable welding technology

Precision cast iron wheels to enhance durability

Strong polyurethane adhesion

Integrated ball bearing for enhanced rotation

Double level steel ball raceways ensure the flexibility of rotation.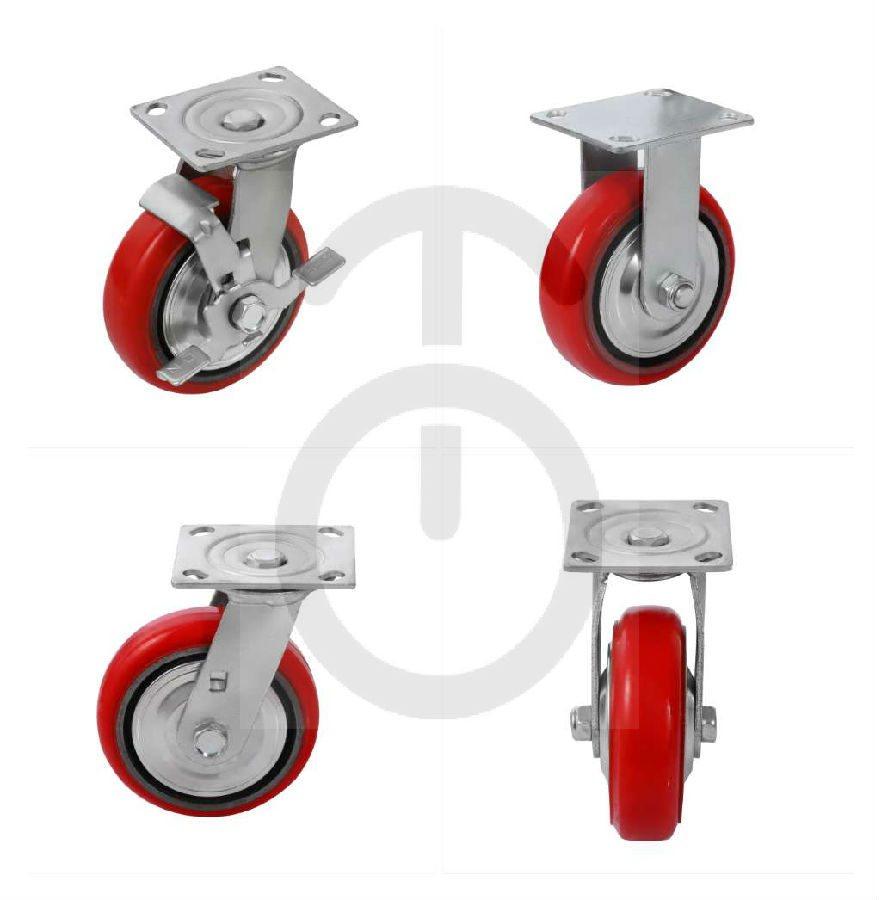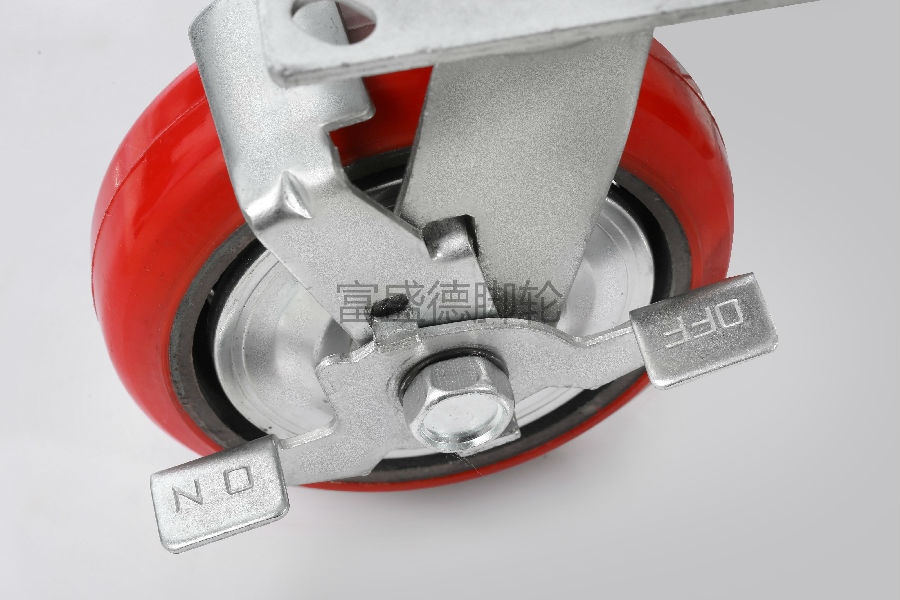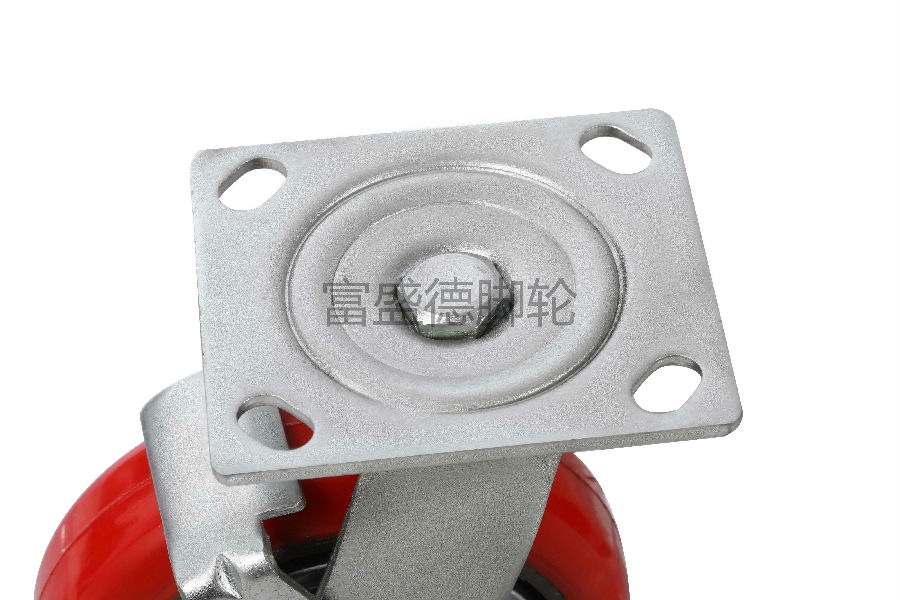 Inquiry